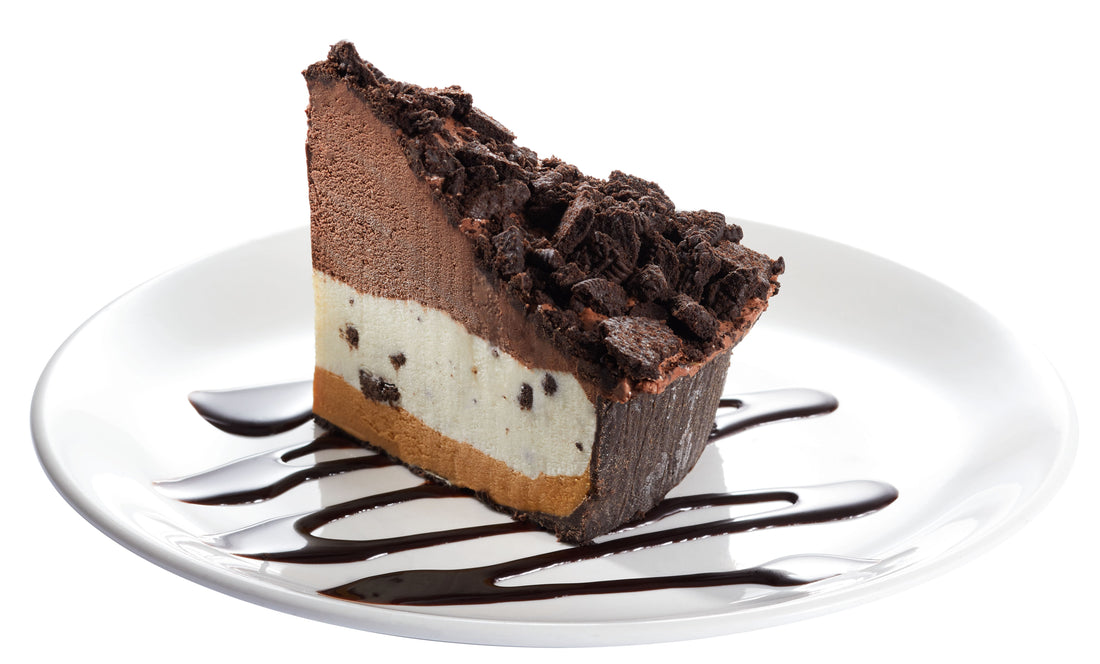 Details

The ultimate ice-cream pie!
Our signature ice-cream pie made with Reverso®, Cookies & Cream and a thin layer of Burnt Caramel ice cream. Covered with Oreo cookies.
This individual slice serves one portion only. 
Serves: 1 portion
Contains: Egg, Dairy, Wheat, Gluten
Made in a kitchen that processes products that contain peanuts and treenuts.